Rockford Fosgate manufactures high-end mobile audio components such as car speakers, car subwoofers, amplifiers, sound processors, as well as all of the installation accessories that are needed. If you are looking to build an industry standard system, you can trust Rockford Fosgate to give you the results you want.

Lightning Audio constantly improve performance and design features with models that propose more power and constancy while integrating new technologies and refining concepts to excellence. Their promise to competition grade audio has made them a beloved of competitors and those who just want good looking equipment that works even better.

Philips, Europe's No. 1 in Audio Home system of Mini, Micro Hi-Fi, & Micro DVD, leads you into a world with high quality sound. Now, you can even enjoy Philips No. 1 sound quality inside your car.


Pioneer's universal reputation for quality is a strong foundation to build upon with its stylish design and detailed craftsmanship. So is the promise that Pioneer technology continues to overcome the many challanges in the mobile industry. Over 30 years as a leading authority in audio technology keeps Pioneer at the top of the class.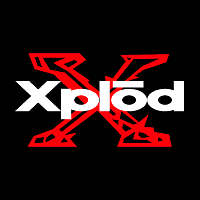 If you spend long hours in your car everyday, it's important to equip it with enough entertainment so that you'll have nary a dull moment. Car audio entertainment need not be limited to just your favourite radio stations or CDs.  You now can even experience visual entertainment with our innovative Touch-Screen Multimedia Centre receiver. Riding the car is never the same experience again.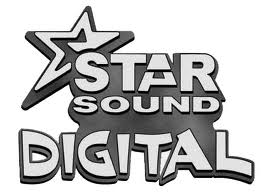 Record breakers by Tradition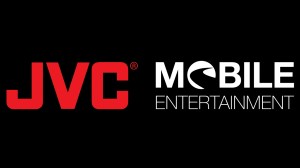 JVC Mobile Entertainment – driven by imagination and innovation, straight to your satisfaction.